Upland & Waterfowl Hunts
2018 Season Dates
Grouse: – October 1st to November 17th
Waterfowl: – October 1st to November 17th
Woodcock: – September 18th to October 14th
Offering Excellent Upland Bird and Waterfowl Hunting
Known primarily for big game hunting, the Province of New Brunswick also offers excellent upland bird and waterfowl hunting. Surprisingly, New Brunswicker's do not spend too much time hunting Woodcock, preferring to hunt the speedy Grouse! The woodcock is an elusive little gamebird that frequents the many wooded covets found in our area. New Brunswick is located directly in the migratory flyway so migrating birds add to the numbers of "local" birds found here.
The very best waterfowl hunting in the area
In addition to Grouse and Woodcock hunting, we offer excellent waterfowl hunting as well. Geese and Ducks frequent area waterways and a good variety can be found. Bird hunting can be arranged as a principle outing or in conjunction with big or small game hunting – we will design a package to suit your tastes. As is the case with all our packages, price includes lodging, home-cooked meals, gate fees and transportation to & from the hunt site. Licenses & taxes are extra.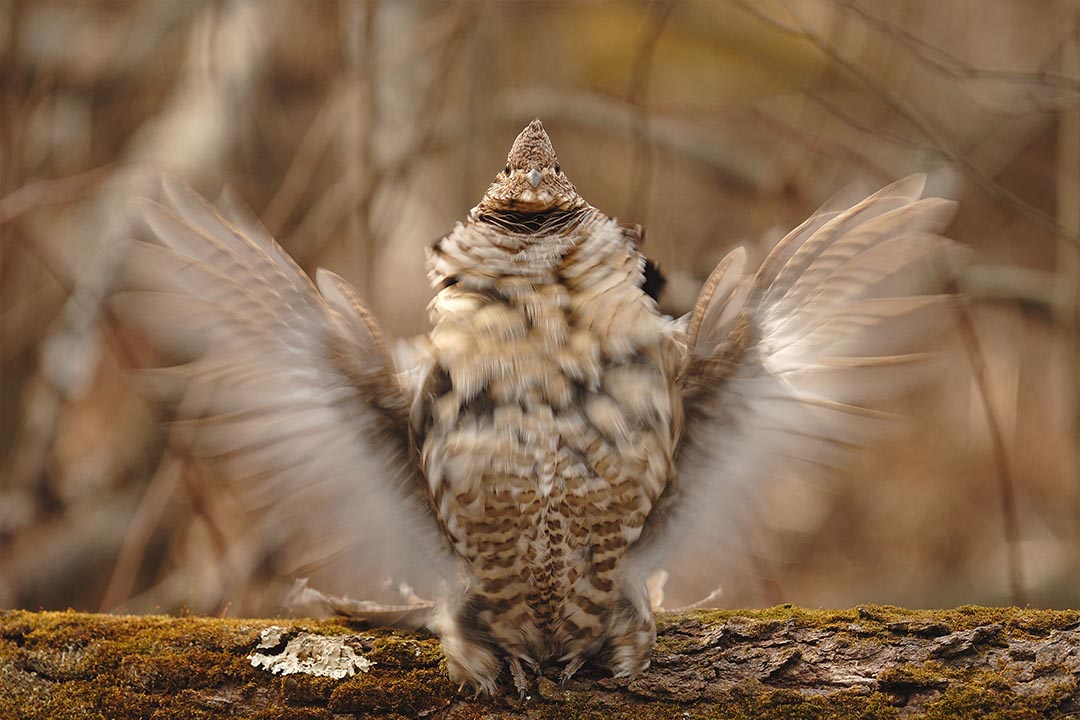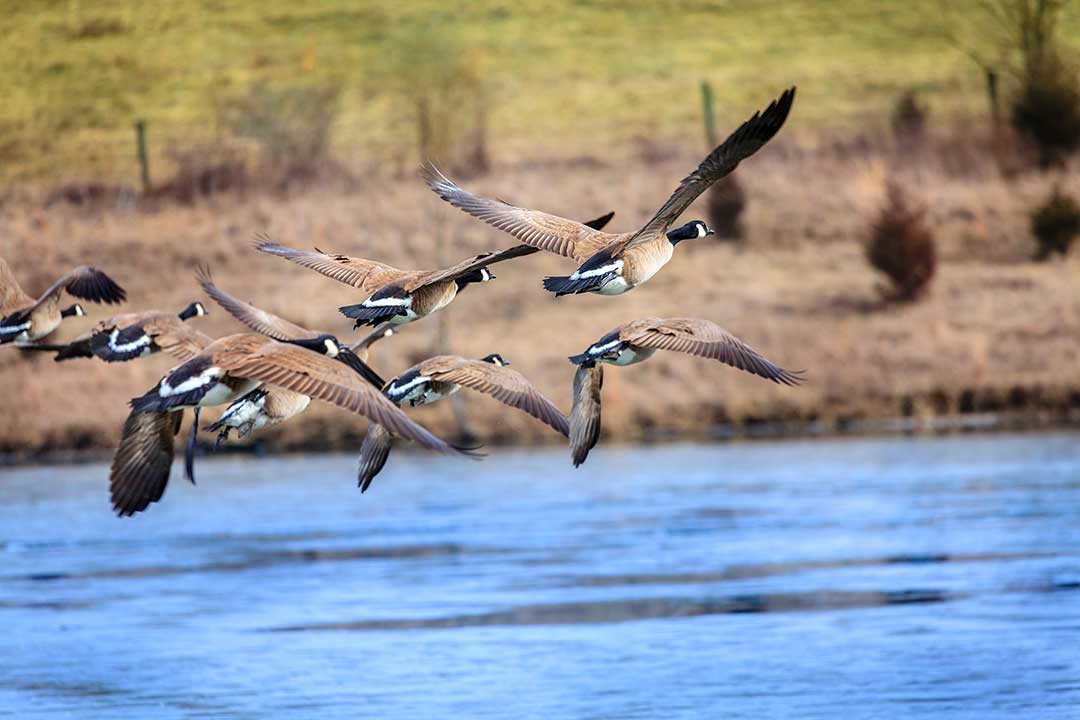 North View Hunting & Fishing Lodge
Please enter your contact information below, along with any questions you have for us.
Someone from North View Hunting & Fishing Lodge will contact you.