Bear, Moose & Bird Hunting..
HUNTING AGE for BEAR, DEER, COYOTE & BIRDS now 16 yrs of age & 18 years of age for MOOSE!
Legal age (now includes) Age 12 for small game when accompanied by an adult.
We still have openings for the 2018 Spring & Fall Bear hunts.
Rifle or Shotgun? Modern or Traditional Bow? Crossbow? Muzzle-loader? The choices are endless and the adventure runs high on over 2,000 square miles (5,120 sq Km) of controlled-access land. You've got 5 action-packed days to hunt the well-baited Black Bear territory that delivers a 90% annual success with many Boone & Crockett Bear taken. Home-cooked meals, expert guides and sleep-easy accommodations get you conditioned for the hunt of your life. Gate fees and transportation to & from the hunting areas are included in your price.
We hunt for Black and color-phased Bear
(New Brunswick has about a 5% color phase bear population). We have exclusive rights to the largest private Bear-baited area in our province. Hunters choose between ground or tree stands – Bear hunting takes place from mid-afternoon until dark. We allow a maximum of 9 hunters per week. There is now a second bear license available per year.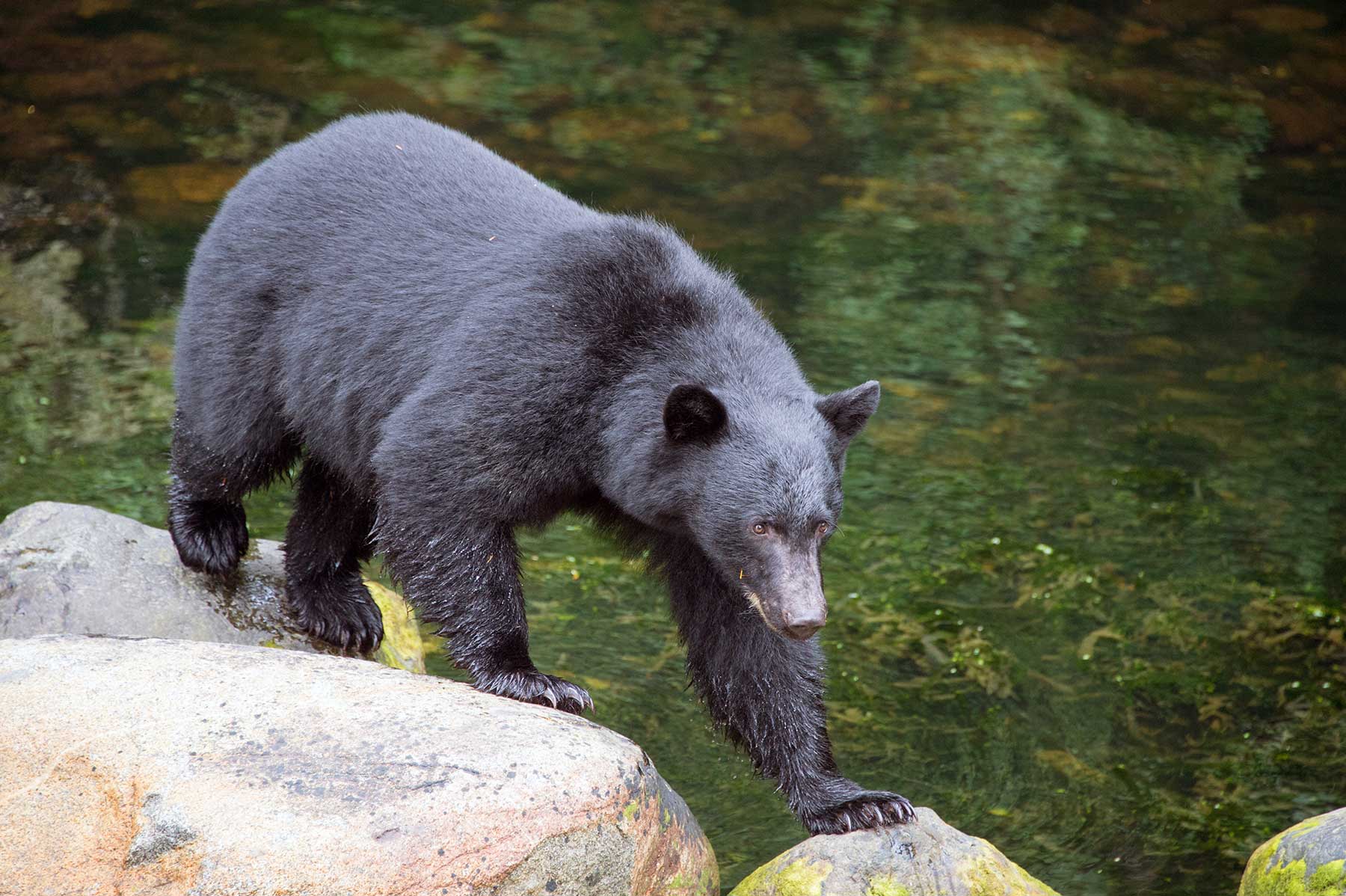 A Variety of Hunting
Our Deer hunt also has a "Bow Only" season along with the regular hunt. All fall hunting in New Brunswick requires the wearing of at least 400 sq. inches of "hunter's orange", this to include a vest and cap. Hunters should bring warm clothing, a thermos and a soft case for their rifles or bow. Fall Upland and migratory bird hunters – maximum of 6 per week.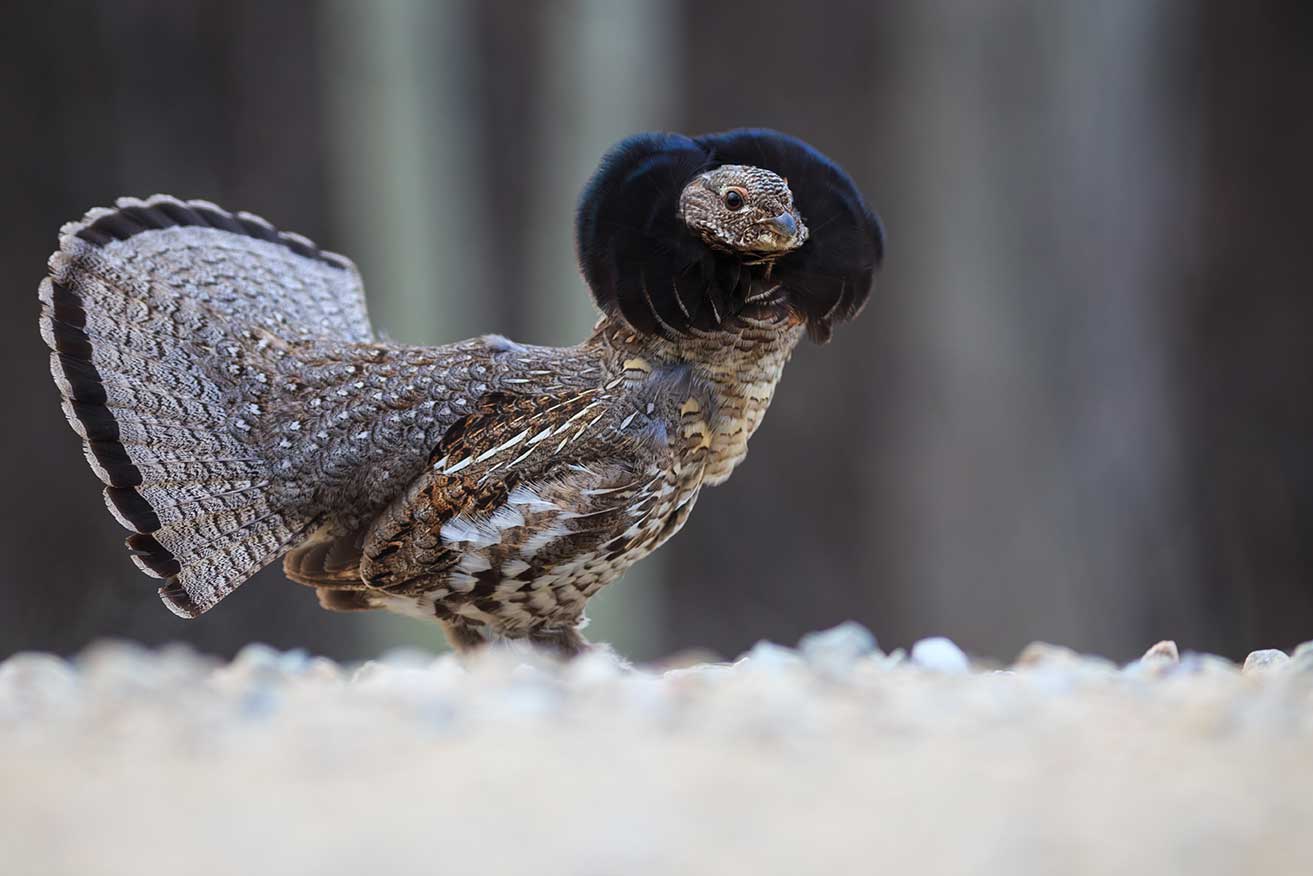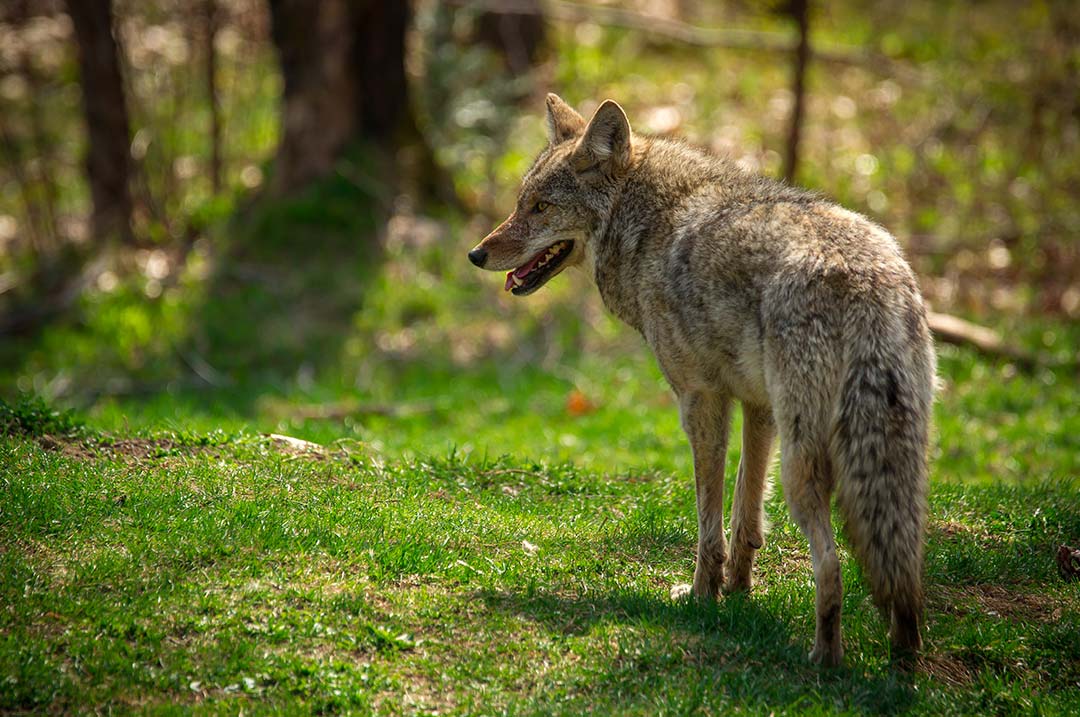 Moose Hunting
You simply cannot miss out on our Moose hunt! New Brunswick has a healthy and growing Moose population. We boast a 90% success rate and 100% client satisfaction. Moose hunts are made by random draw and include a one-on-one guide, country-fresh homecooked meals, five nights lodging, gate fees and transportation to and from your hunting area. (Licenses are purchased from the Province at the time of your successful draw). Meat preparation services are available and we recommend you bring large sealable containers for transporting meat.
For information on the annual Moose Draw visit the New Brunswick Department of Natural Resources Website, please note: 2018 applications for moose draw can now only be done online from February 5th to April 30, 2018.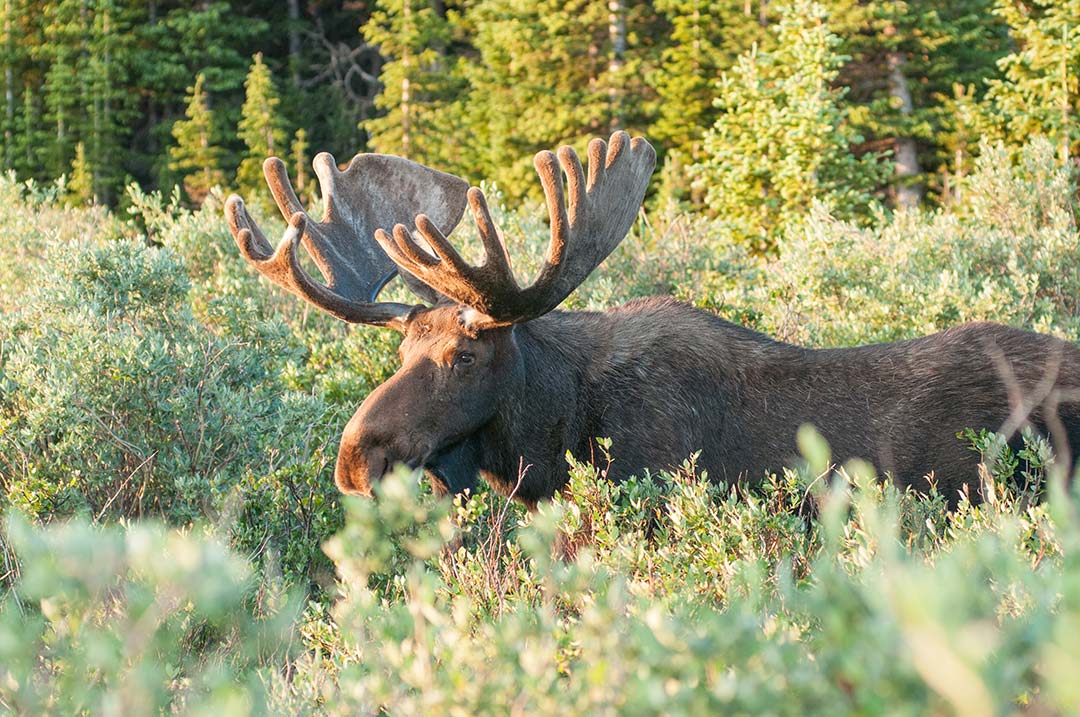 2018 Season Dates
(seasons are govt. controlled and subject to change)
SPRING BEAR, COYOTE, BUSH WOLF & FISHING
April 30th – June 16th (Dates APPX.)
MOOSE
Sept 25th (Tues) – 29th (Sat)(Dates APPX.)
DEER (Bow & Rifle)
Oct 1st – Nov 17th (Dates APPX.)
UPLAND & MIGRATORY BIRDS
Oct 1st – Nov 17th (Dates APPX.)
FALL BEAR
Sept 3rd – Nov 3rd
Note: during the Moose hunt(Sept 25th-29th (Dates APPX.) Bear hunting is open with bow or crossbow only.
North View Hunting & Fishing Lodge
Please enter your contact information below, along with any questions you have for us.
Someone from North View Hunting & Fishing Lodge will contact you.